It's been a while since I've done any "Hopping" so I decided to join a few Weekend Blog Hops! My criteria for following any blog hops is the K.I.S.S. theory.....my brain is usually running on overload so I will only join blog hops that have very easy to follow instructions and few rules. I like to follow new blogs and leave comments but if I have to remember a bunch of rules then I am a "gonner"! Needless to say any hops I have listed are easy to follow along. If you are new to blog hoping, keep in mind that there is more to "hopping" than just listing your name and link and posting the blog hop button.
If you want a successful hop and your goal is more followers you will have the greatest chances of success by leaving as many comments as you can and make your comments genuine and pertain to the post you are commenting on. Also leave your blog link as part of your signature so you can be found! If it's not readily evident which post I should comment on, always go with the most recent post. Always follow the Hop Host(s) and leave them a comment to let them know you are participating. Good Luck and Happy Hopping!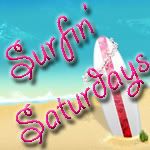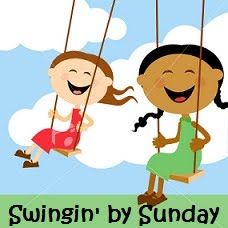 ~Keep Life Simple by Mixing It Up!