I spent many hours to get to where I am today with my blog. Along the way I discovered many FREE resources, which I am happy to share with you today. Some of these I use on my blog and some I do not. I don't advocate any particular resource over another - just passing along the information that I found.
FREE Backgrounds, Buttons, Headers & Blinkies:
The following sites all have free blogger backgrounds, some also have buttons, blinkies & headers. Click on the buttons to go to their sites
.
This site also has a listing of other sites that offer free backgrounds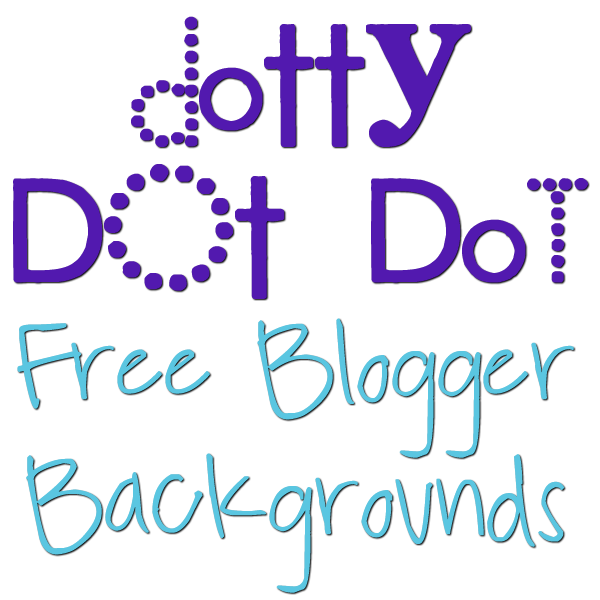 FREE Disclosure & Creative Commons License:
If you are in need of a disclosure policy or creative commons license, you can check out my
Disclosure/Policy Page
, both my disclosure & creative commons license were a free resource that I found on the web.
FREE Information on How to Create Your Own Button:
Tutorial on how to create your own button with text box code underneath
FREE to Join Networking Sites:
Click on the buttons to go to their sites.
FREE to Join Book Reviewer Site:
Click on their button to go to their sites. I was able to join this site with no previous book review experience and with only a small number of followers on my blog. I have already received my first book and I am in the process of reading it (they send you free books and in exchange you have to provide a written review).
More Information:
One of my pet peeves is clicking on a link (either from my site or someone else's) and having that link open up in place of the page I was looking at. There is a simple code to remedy that, you can
view the tutorial here
. The trickiest part is knowing where/how to place the code so that it works properly - it will also require more time as you will have to edit HTML on your posts and insert the code. I personally think that the extra time I spend doing this is worth it so the reader is not taken away from my page!
I hope I saved you some time & headaches today by sharing some of the information that I have found.
Happy Blogging!